Local Events
Horse of the Year

When: March Annually

Where: Hawke's Bay Showgrounds

This Annual event has grown to become of the largest and most prestigious equestrian events in the Southern Hemisphere. Although dominated by Showjumping and Dressage, the Show is now home to 17 different Equestrian Disciplines all competing on the beautiful 100 acres of the Hawke's Bay Showgrounds.

Visit http://www.hoy.co.nz/ for more info and book today for your HOY accommodation.


Hawke's Bay Farmers' Market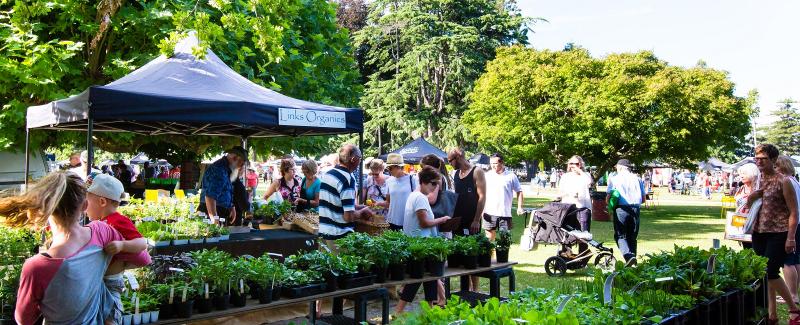 When: Every Sunday 8.30am - 12.30pm
Where: A&P Showgrounds, Kenilworth Rd, Hastings District, Hawke's Bay
The Hawke's Bay Farmers' Market has been around for twentyone years and is one of the oldest and largest Farmers' Markets in the country. Every Sunday, Hastings' Waikoko Gardens come to life with the best seasonal produce on offer - so pop us on your Hawke's Bay Playlist!
Our market is a place where the region's finest growers and artisan producers supply their wares so you can buy direct from the source. Meet the growers and producers as you wander at your leisure around this traditional farmers' market, discovering the diverse range of fresh produce and genuine artisan products grown and produced in Hawke's Bay. The kids are welcome and there is always a bit of music in the background.
Buy your fresh goodies for the week ahead or take home some local treats for the family.